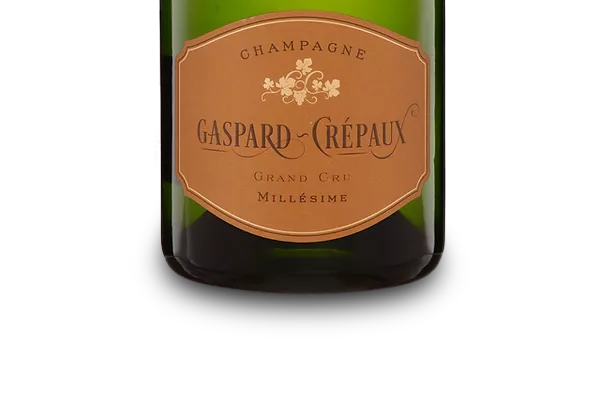 Gaspard-Crépaux
Producing Champagne is a profession that requires a full attention and vigilance to preserve a know-how acquired from generation to generation that, paradoxically, can only be learned by practising these ancient gestures every day.
Location: Cramant
Region: Côte des Blancs
Grape: Chardonnay
Champagne: Grand Cru
Characteristics : Great finesse, fruity, delicate, light, harmonious, very fine bubbles, delicate
Organic certification : Sustainable agriculture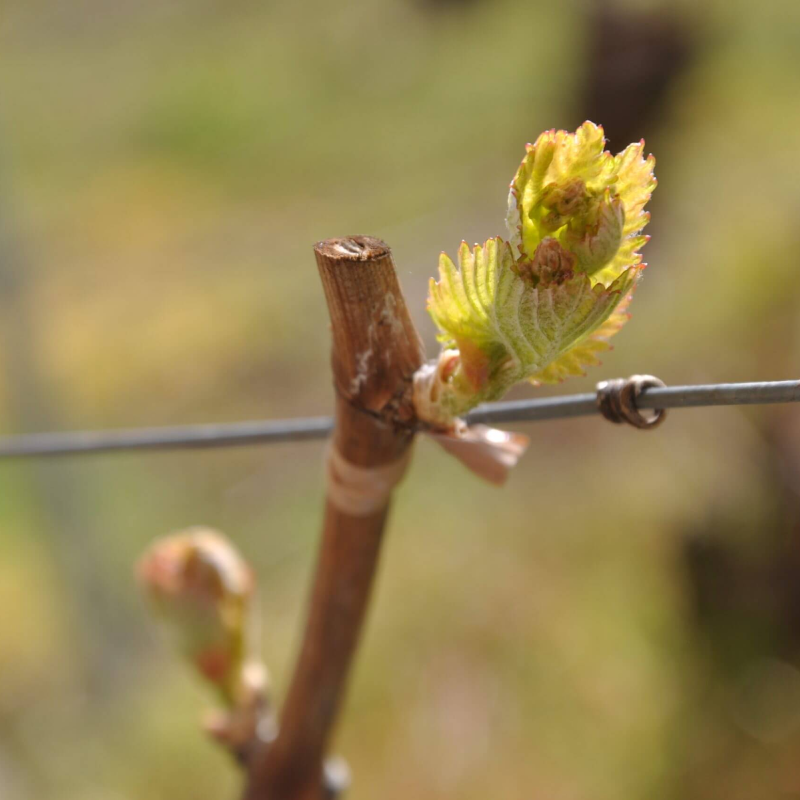 Our vineyard, which is 100% Chardonnay, is 70% on the Côte des Blancs. Our head office is in Cramant in the middle of the vineyards in a green and bucolic setting. The production of our champagne is shared between Cramant and Grauves. We are sons and daughters of wine growers for fourth and fifth generations, respectively. We are concerned about the environment and therefore practice sustainable viticulture. Our champagnes have aromas of yellow fruits (quince), notes of dried flowers and grapefruit on the finish.
Surface of the vineyard: Six hectares
​Viticulture: Sustainable viticulture
We are at the same time vinegrowers and winegrowers in Cramant. All the champagnes produced by Carine and James are Chardonnay.