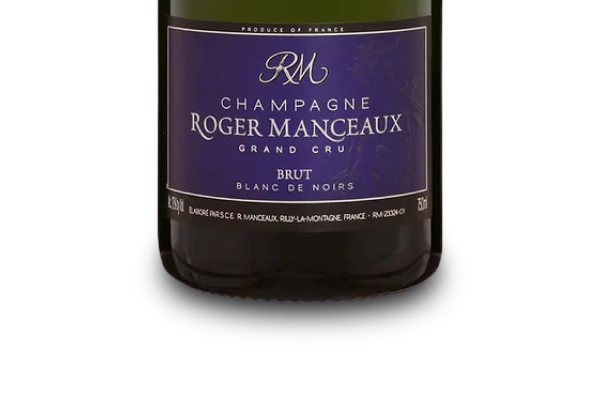 Roger Manceaux
Five generations of wine lovers, starting with Edmond, followed by René, then Roger and now Patrick and his children.
Location: Rilly-la-Montagne
Region: Montagne de Reims
Grapes: Chardonnay, Pinot Noir, Pinot Meunier
Champagne: 1er Cru / Grand Cru
Characteristics: Assertive and powerful character, complexity, fruity notes,a lot of balance, harmony and long finish
Organic certification: HVE + VDC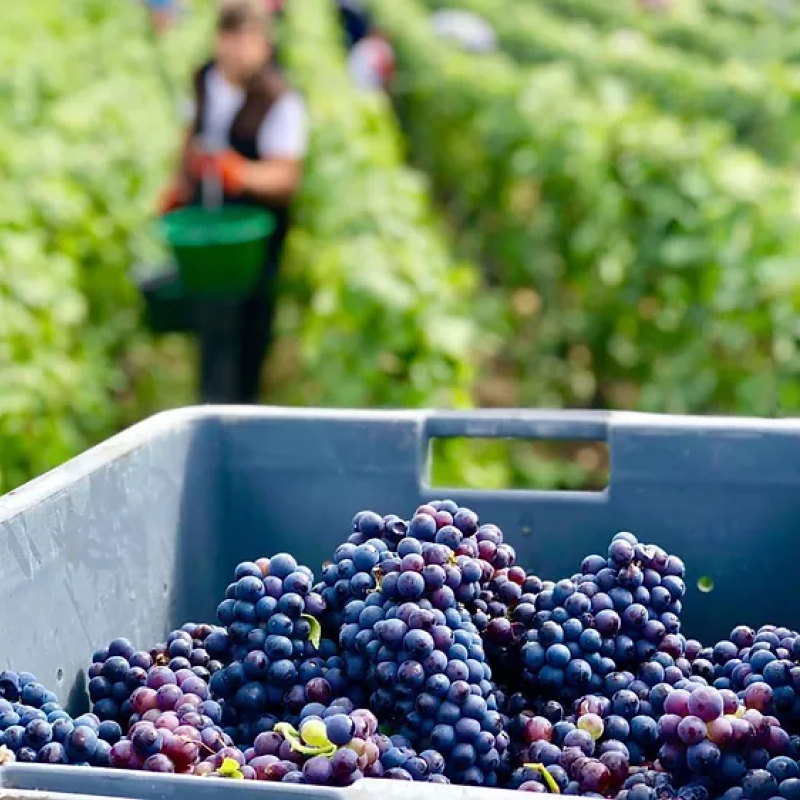 5 generations of enthusiasts, starting with Edmond, followed by René, then Roger, and today Patrick and his children
This love of being a winemaker finds its fulfilment in each of the cuvées in our range, which are increasingly appreciated by knowledgeable connoisseurs.
 We are proud to be "artisans" of Champagne and are members of the Association of Independent Winegrowers of France. In pursuit of continuous improvement and sustainable viticulture, we are certified as "Haute Valeur Environnementale".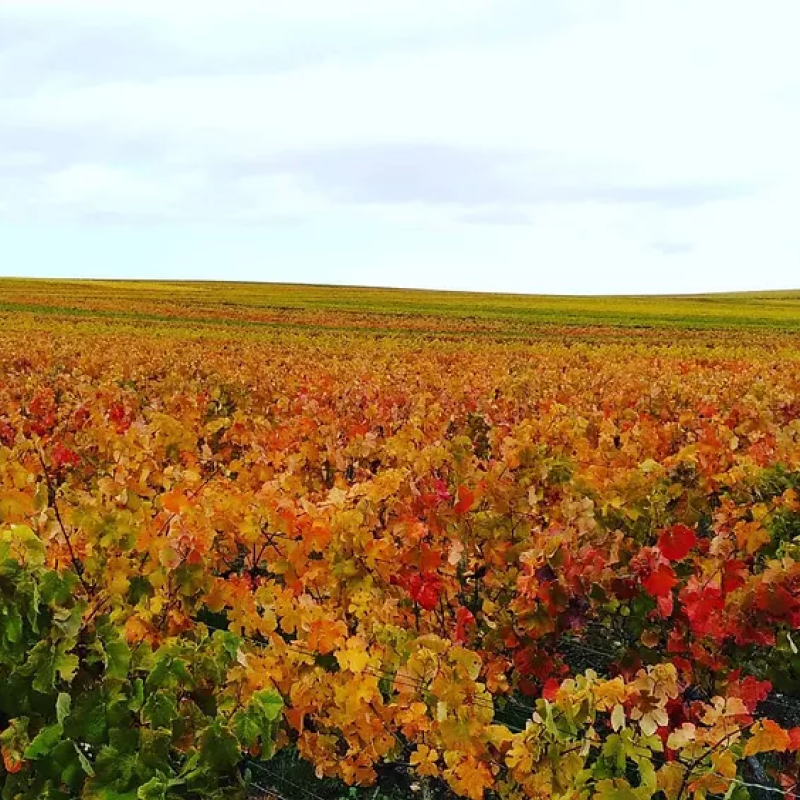 3 grape varieties: mainly Pinot Noir, Chardonnay and Pinot Meunier
In love with the land and the vines, we combine ancient techniques with modern technologies. Each stage is subject to absolute rigour and every effort is made to allow the wines to express the best of themselves.
Each year we subtly blend the different vineyards and grape varieties, the wines of the year and the reserve wines, according to our desires and emotions, to give each of the vintages its own style and character.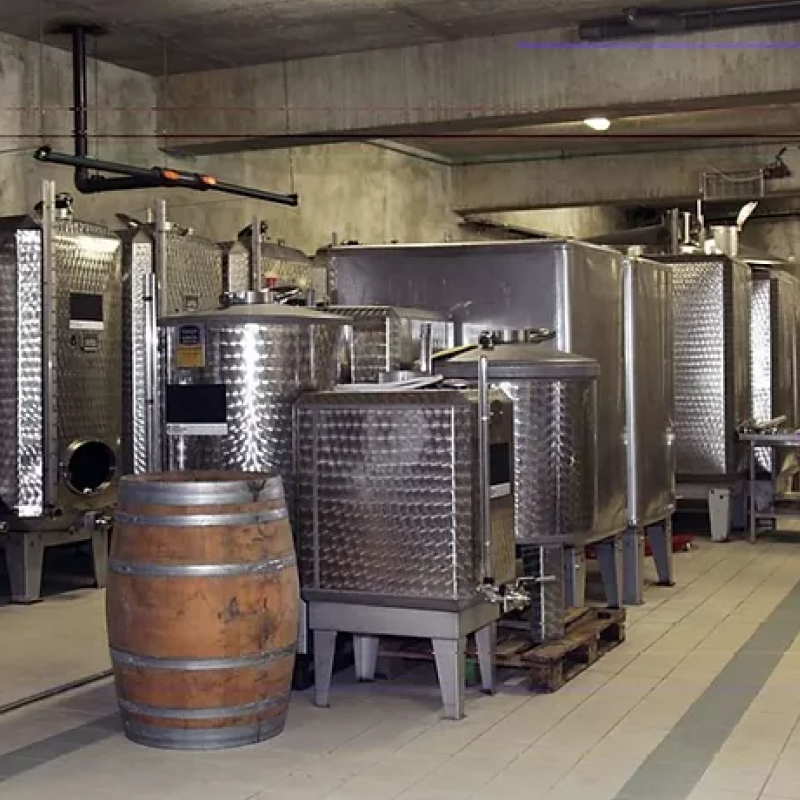 Champagne Manceaux is:
* 5 villages in the Montagne de Reims: Rilly-la-Montagne, Taissy, Trois-Puits and Villers-Allerand classified Premier Cru, and Mailly-Champagne classified Grand Cru
* A philosophy of respect for tradition and biodiversity
* A thoughtful viticulture for many years and, since 2016, the HVE and VDC certifications in Champagne
* A know-how passed down from generation to generation and innovations both in the vineyard and in the wine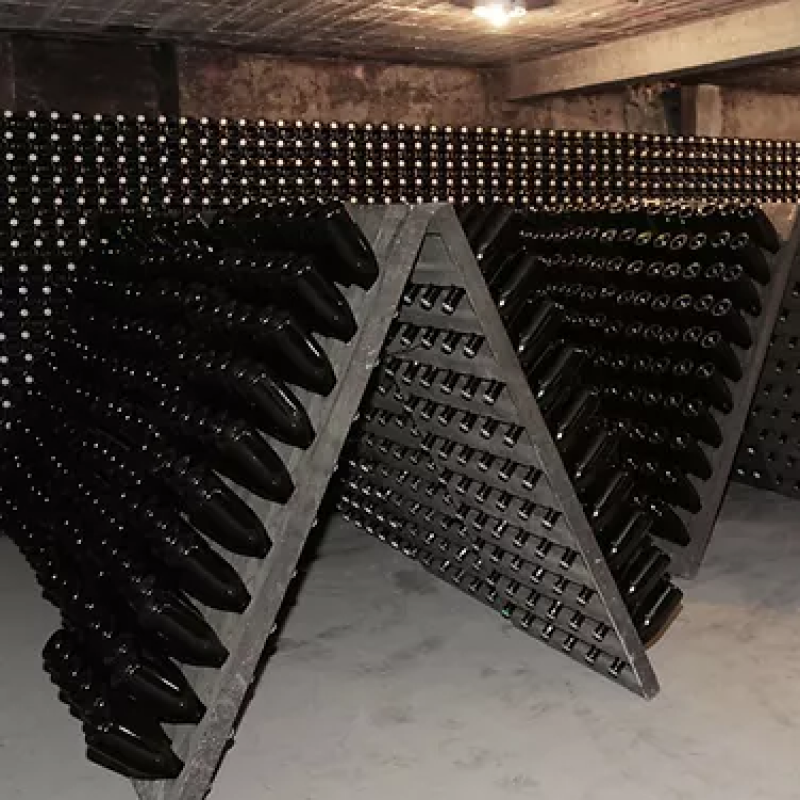 We blend different parcels and grape varieties, wine of the year and reserve wines according to our desire and emotions in order to bring style and character to our champagnes. After the blending our bottles spend several years in the coolness and darkness of our cellars until they are mature to be sold.  
We blend our champagnes for our customers to feel  the typicality that reveals the character of our terroir and the talent of the men looking after the vineyards and the wines.